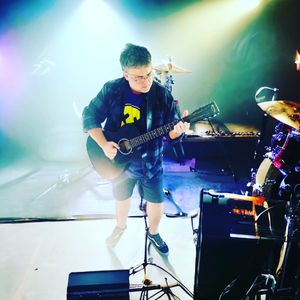 Bio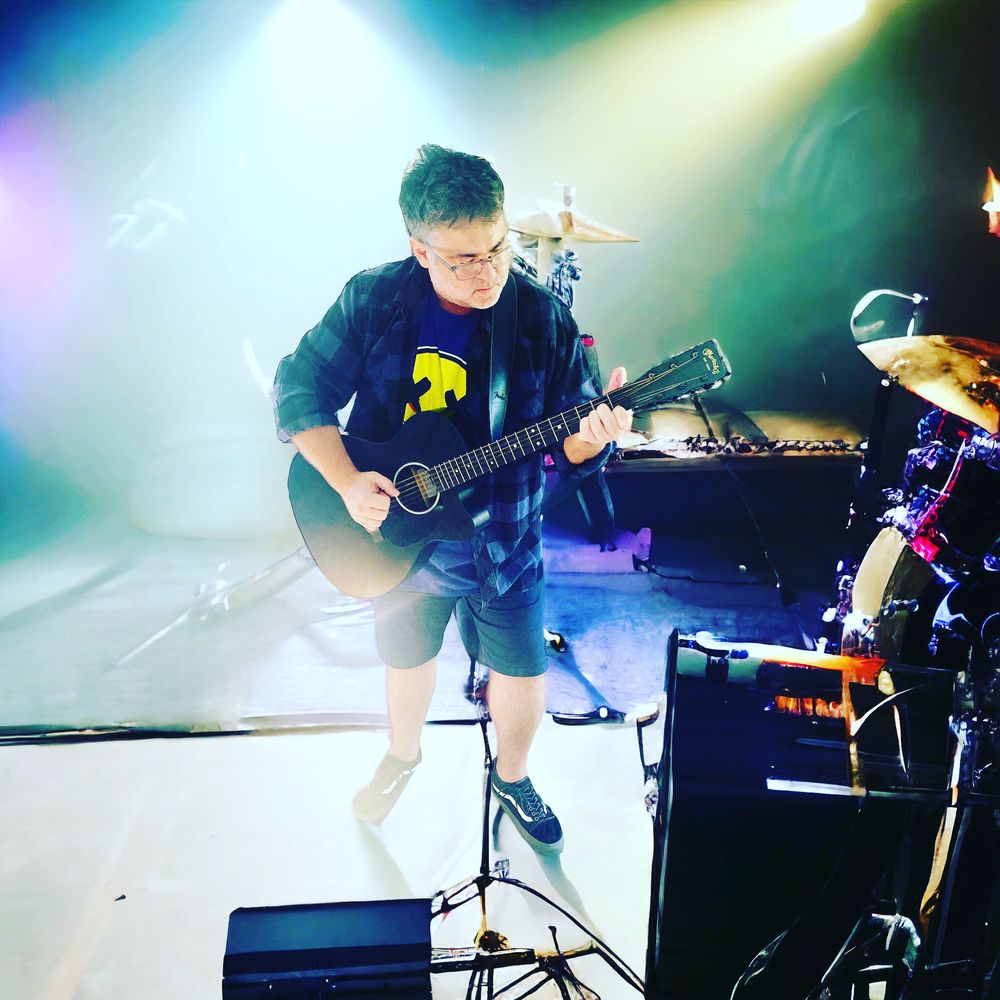 ROLLIN THORNE
Rollin Thorne, a musician and singer/songwriter, began his music career in 2019 with the single "My Heart In Your Hands" semifinalist in the ISC #ISC2019SEMIFINALIST.
His debut album, "Songs of My Broken Hours," was recorded in Peru and mastered at Abbey Road Studios London, released on June 30, 2020.
His second album, "A Bullet Between My Eyes," recorded at Mogno Studios in Portugal, was released on August 8, 2021, featuring tracks like "A Bullet Between My Eyes" and "Poems & Pies."
In 2022, he released his third album, "Lima-Lisboa," the artist's first entirely Spanish-written and performed album, recorded in Portugal and released in late June 2022. The song "Lima," from this album, was also a semifinalist in the ISC (#ISC2022SEMIFINALIST).
In 2023, he released the single "The Essence of Reality," encouraging listeners to reflect on the transformative era that has shaped our collective experience.
Rollin Thorne, born in Lima, Peru, currently resides in Portugal.