Bio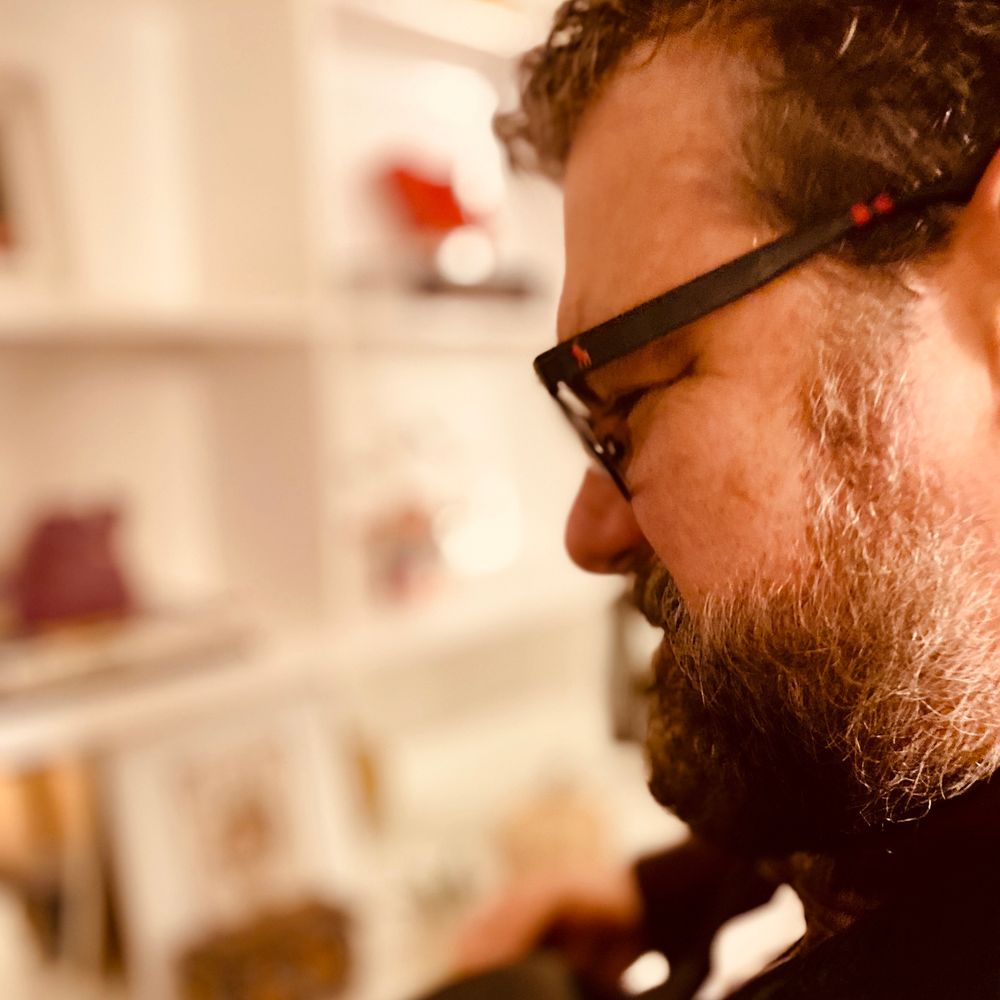 Rollin Thorne was born in Lima, Peru in a house filled with music. His parents played the acoustic guitar and it was fun to meet in the family room to sing Latin American songs by authors such as Joseíto Fernández (Guantanamera), Quirino Mendoza y Cortés (Cielito Lindo), Luis Profili (Zamba de mi Esperanza), among others.
During those days Rollin also discovered John Denver, Bob Dylan, James Taylor, Carole King and groups like Crosby Stills Nash & Young, The Who, ABBA, The Beach Boys and others.
Rollin was also musically influenced by his uncles, Lucho Elguera (Bass and Guitar - Grass) and Willy Thorne (Bass and Piano - Traffic Sound).
Rollin began to play the guitar and write songs at the age of fourteen in the Lima of the eighties. Always dreaming that someday he would be able to devote to music.
He grew up listening to Queen, Pink Floyd, U2, The Police, Phil Collins, Cat Stevens, Peter Gabriel, REM, The Cure, Tom Petty, The Cars, among other Rock & Roll stars.
In 2019, Rollin decided to turn around his life and make space for his music. His first single "My Heart In Your Hands" was released and selected as a semi-finalist on the 2019 International Songwriting Competition (ISC). #ISC2019SEMIFINALIST
In 2020 he launched his first album "Songs Of My Broken Hours" including eight new original songs.
ROLLIN THORNE´S second album A BULLET BETWEEN MY EYES was released on August 8th 2021. Includes eight new original songs written and performed by the artist.