ROLLIN THORNE & MILK THE GOAT LIVE IN CONCERT! 22/07 (18:00) Palácio Baldaya - Lisbon
🎶 ROLLIN THORNE & MILK THE GOAT ROCKED THE STAGE IN A MEMORABLE CONCERT! 🎶 
Rollin Thorne and his band, Milk The Goat, graced the Palácio Baldaya in Lisbon on July 22nd! The excitement surrounding this highly anticipated concert was palpable, promising an evening filled with exceptional performances and captivating melodies. 
📅 Date: July 22nd ⏰ Time: 18:00h 📍 Venue: Palácio Baldaya, Estrada de Benfica 701ª, 1500-266 Lisboa 
People marked their calendars and joined us for this sensational event, where Rollin Thorne and Milk The Goat showcased their extraordinary talents, delivering an energetic fusion of rock and Latin vibes that left the audience wanting more. 
Friends, family, and music enthusiasts gathered for an evening of outstanding live music and an incredible atmosphere. The rhythms and melodies of Rollin Thorne and Milk The Goat swept the audience off their feet, creating memories that would last a lifetime. 
Website: www.rollinthorne.com Facebook: www.facebook.com/rollinthornemusic Instagram: @rollinthornemusic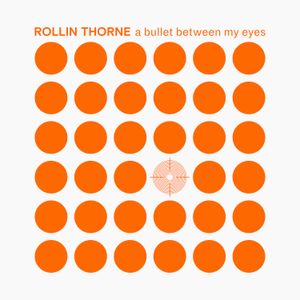 A Bullet Between My Eyes
Rollin Thorne
Released August 8th, 2021. Recorded in Portugal.
Read more…
Songs Of My Broken Hours
Rollin Thorne
Released June 30, 2020. Recorded in Peru.
Read more…
0:00/4:20

0:00/2:53

0:00/4:23

0:00/4:39

0:00/4:51

0:00/2:40

0:00/3:08

0:00/4:30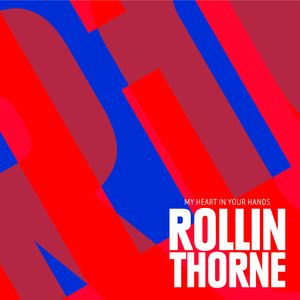 My Heart In Your Hands (Feat. Majo Rodríguez)
Rollin Thorne
MY HEART IN YOUR HANDS was selected semifinalist on ISC (International Songwriting Competition) #ISC2019SEMIFINALIST. Features Majo Rodríguez on vocals.
Read more…
The Essence of Reality
Rollin Thorne